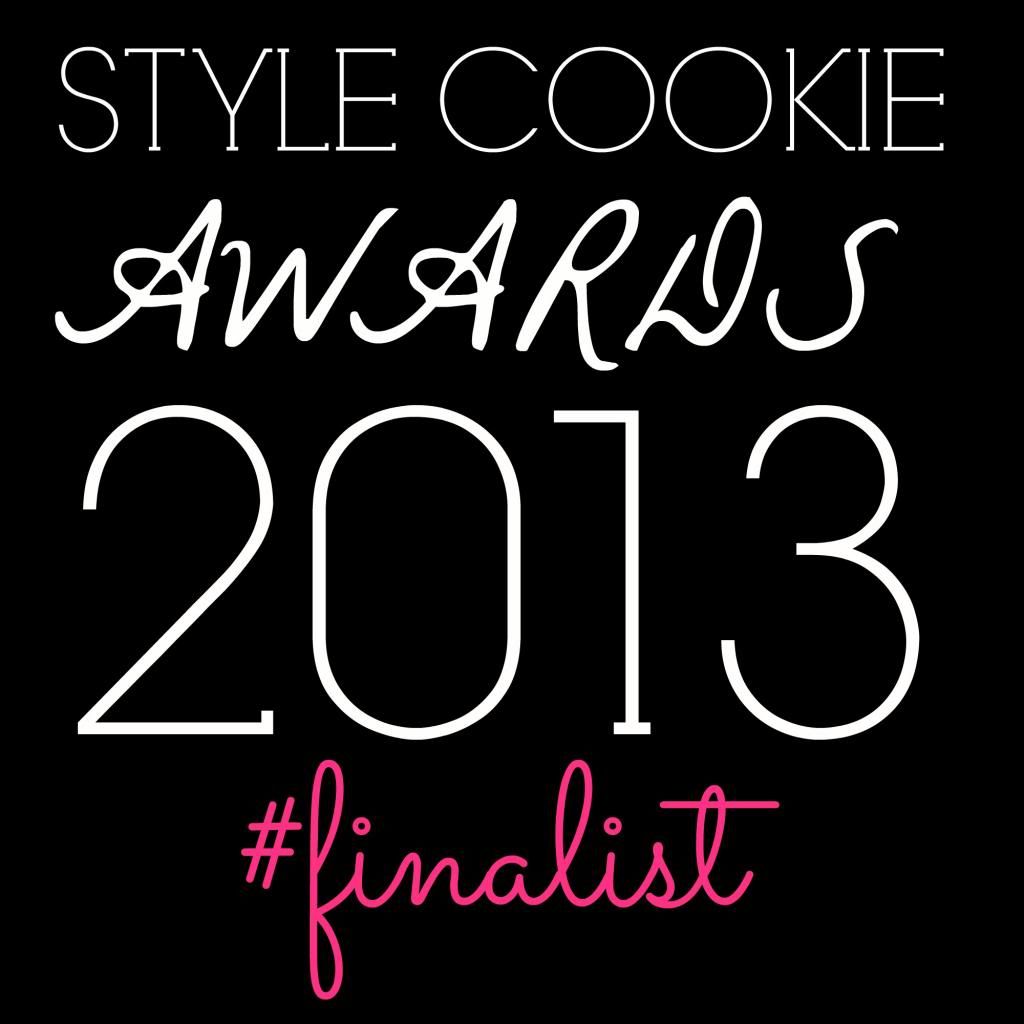 The nominations have been officially closed on the 20th January, and since then I've been looking through all the entries you've sent in and voila! the top blogs for each category have been shortlisted! I'm already rooting for some of the blogs here but it's up to you to decide who's going to be the winner for each category. Here's what you have to do :
1. Vote by commenting below for as many blogs as you wish, but you can only vote for one blog per category.
2. Include the badge below onto your blog if you are shortlisted to let your readers know about your nomination and vote for you!
3. On 30th January, the voting would be closed and on the 31st, the winners would be announced!
The voting has been closed on the 30th of January, stay tuned for the winners on the 31st!