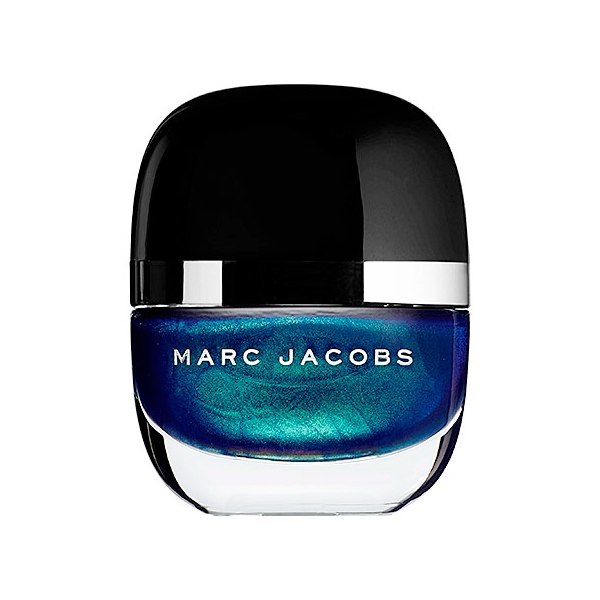 I CAN'T BELIEVE IT , the long-awaited Marc Jacobs Beauty is finally here! It's one of the most (or it's the most) highly anticipated collaboration yet this year and I was totally thrilled when it was announced on 9 August, now we finally have a new cosmetic label to obsess over and adore. The A-list designer is known for his innovative designs, and with already two clothing lines and multiple fragrances (Dot, Honey and Daisy etc) under his belt, he now adds another in the form of his eponymous beauty line. Like his works of art on the runway, expect luxurious and exquisite textures as well as fabulously rich hues from one of the most creative and colourful (personality-wise) designers in the fashion world.
The colour collection of a total of 122 products, prices ranging from $18 to $78, marks Sephora's first ever global launch. Offering every must-have in a beauty junkie's dream stash (think nail polish, colour correctors, concealer and brow gel), he also christened them with cheeky names in the likes of "Boy Tested, Girl Approved," signature a la Jacobs, making this a seriously covetable one-stop shop for everyone's beauty needs (and wants). His genius has also led to the amazing invention of Blacquer, the blackest, shiniest black and the perfect shade that can effortlessly channel glamour and class. Get this shade in Magic Marc'er Precision Pen Eyeliner, Lash Lifter Gel Volume Mascara and Highliner Gel Crayon.
Of all places, he chose his Jean Dunand art deco black lacquered coffee table in his upscale Manhattan home as his inspiration for the gorgeous glossy packaging, taking his penchant for shine to a whole new level. The packaging is practically a tribute to one of his shiniest possessions, which simple yet sleek design Mr. Jacobs favors."When you have something that has that kind of finish that's so particular and beautiful, it doesn't need to be ornate," he said. Being ever one who appreciates art and culture, he was also inspired by the arc in an Ellsworth Kelly painting for the nail polishes' bottom. Even Sephora execs had to measure the curve, which resembles a smile and spend a long 3 months just to create the perfect shape.
Need some reference? Look no further than Sofia Coppola's look at the Met Gala or the Marc Jacobs Fall RTW show. Apparently, he road-tested the beauty products on Sofia Coppola and the nail polishes on the runway. Can't wait to lay your hands on these amazing things? Shop them at Sephora
here
.
"
It's the art of getting dressed and creating one's identity,
" he said. "
Makeup is the finishing accessory.
"
"
I see beauty in many things, and I am attracted to all sorts of imperfection, to style, to confidence or experimentation. It's unexpected and it surprises you,
"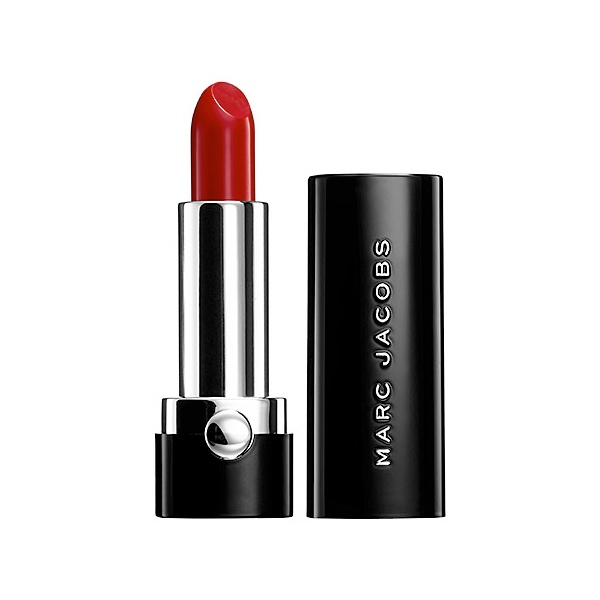 "
I think the idea of transforming into this person you want to be is a lot of fun... it's this idea of a young woman enjoying creating her look, getting ready for her night out, or her night after her night out,"
"
I like the transformative qualities of fashion and fashion to me is not just clothing, it's handbags, it's shoes, it's clothes, it's hair, it's makeup, it's fragrance, it's the whole ritual of making those choices, of enjoying the ritual, of making the choices that will tell the world who you want to be that day.
"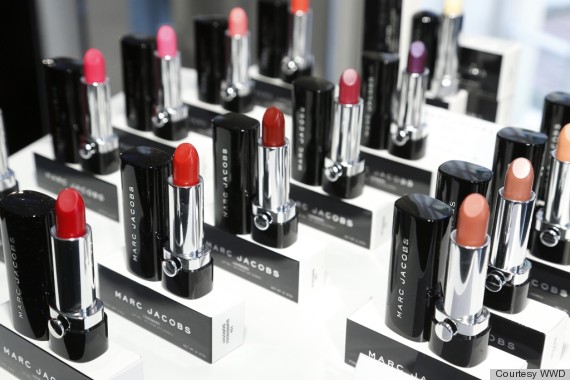 Will Marc Jacobs beauty become a favourite in the fashion world with tough competition from Chanel, YSL and Tom Ford? I have a very good feeling it will!