The
Fall/Winter 2013
season has always been my favourite because the collections are to me more flamboyant, extravagant and basically, just really
out of the box
. And no collection is complete without a campaign! Just a quick flip through the September issue of
Vogue
(the biggest of 2013) and you would see pages and pages of
glossy
ads from the hottest designers filling up almost half of the magazine! These bouts of visual
candy
that not only showcases the most
covetable
togs of each collection, it also serves as a way to identify with the brand. I mean, black, white and tweed together makes you immediately think of
Chanel
and models with hilariously dramatic facial expressions donning stunning Italian-inspired frocks totally
reads
Dolce & Gabbana.
With so many
amazing
campaigns out there, I sometimes unconsciously create a list in my head of the most quirky, unique, striking,
or just downright gorgeous campaigns. Below are the campaigns that made the cut this season, get ready for some serious campaign candy.
Dolce & Gabbana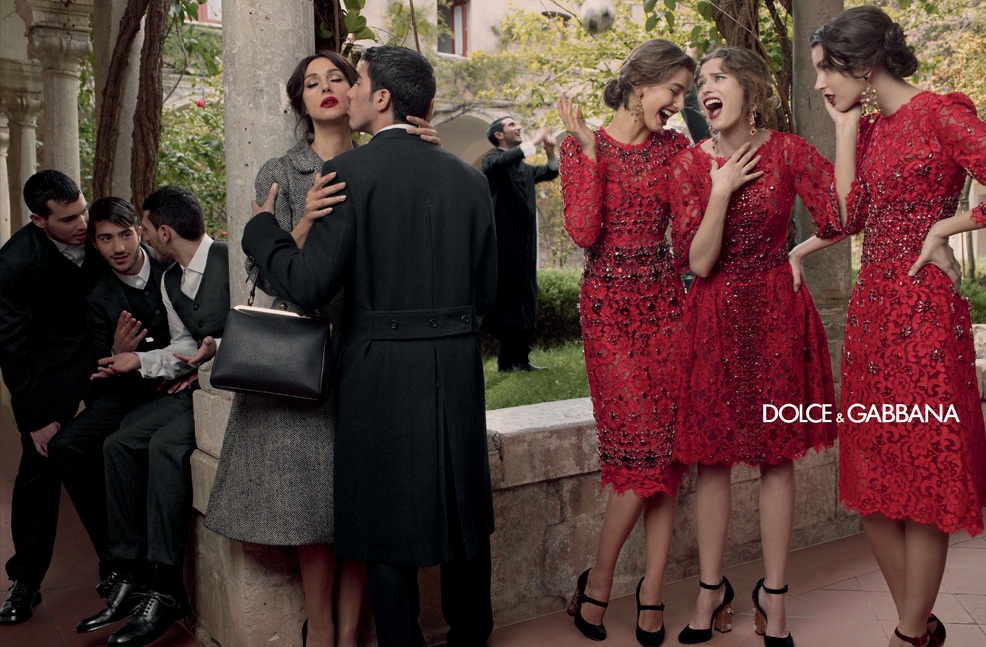 Chanel
Louis Vuitton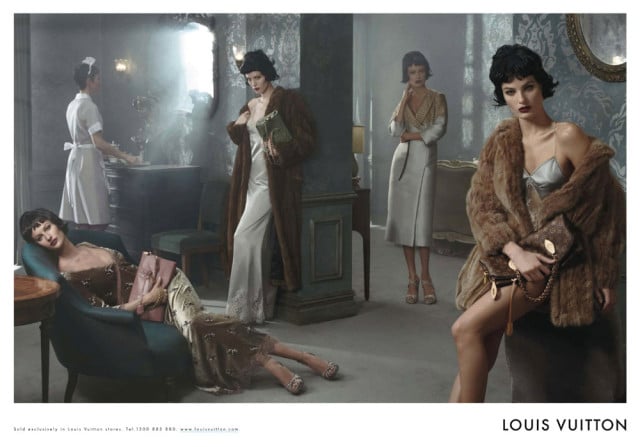 Kenzo
Roberto Cavalli
Just Cavalli
Dior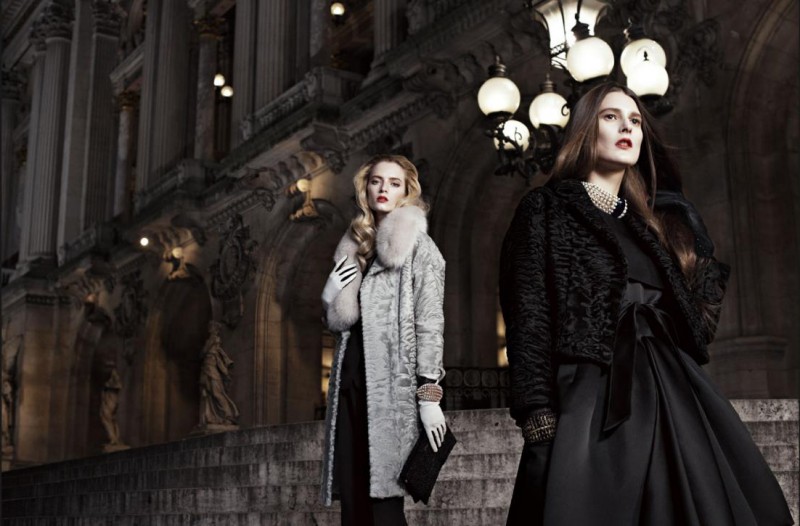 Tom Ford
Carven
Givenchy
Stella McCartney
Valentino
Jason Wu
Longchamp
What do you think of the campaigns? Which one is your favourite? Which one do you think is the quirkiest/most original?
On another note, I'm celebrating my birthday today and I'm really excited about it! Of course, I'll definitely post my birthday presents on the blog, so stay tuned for it :)