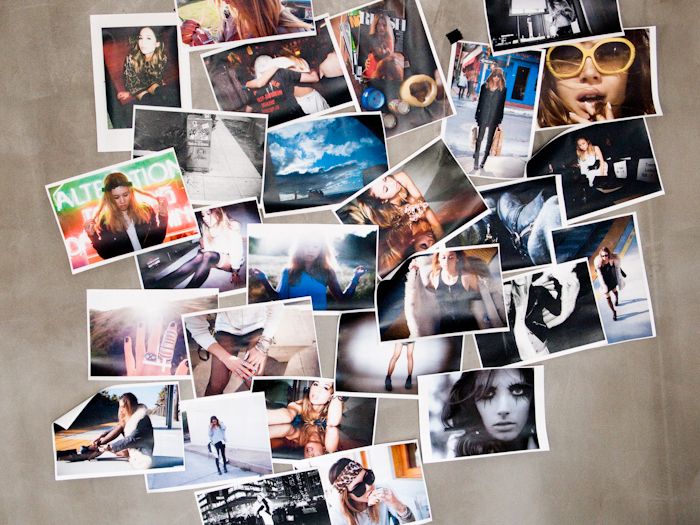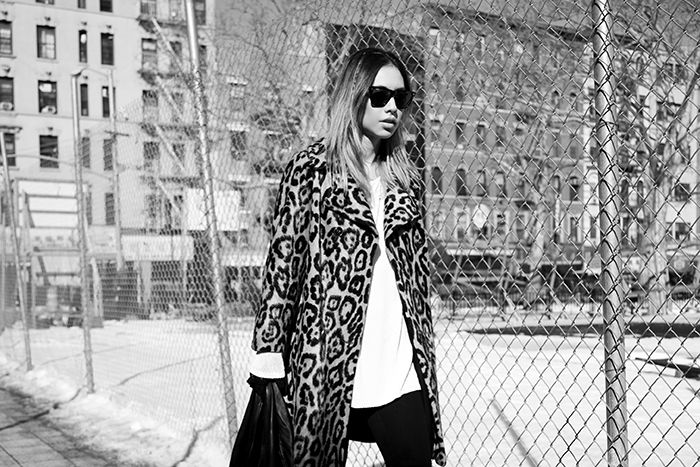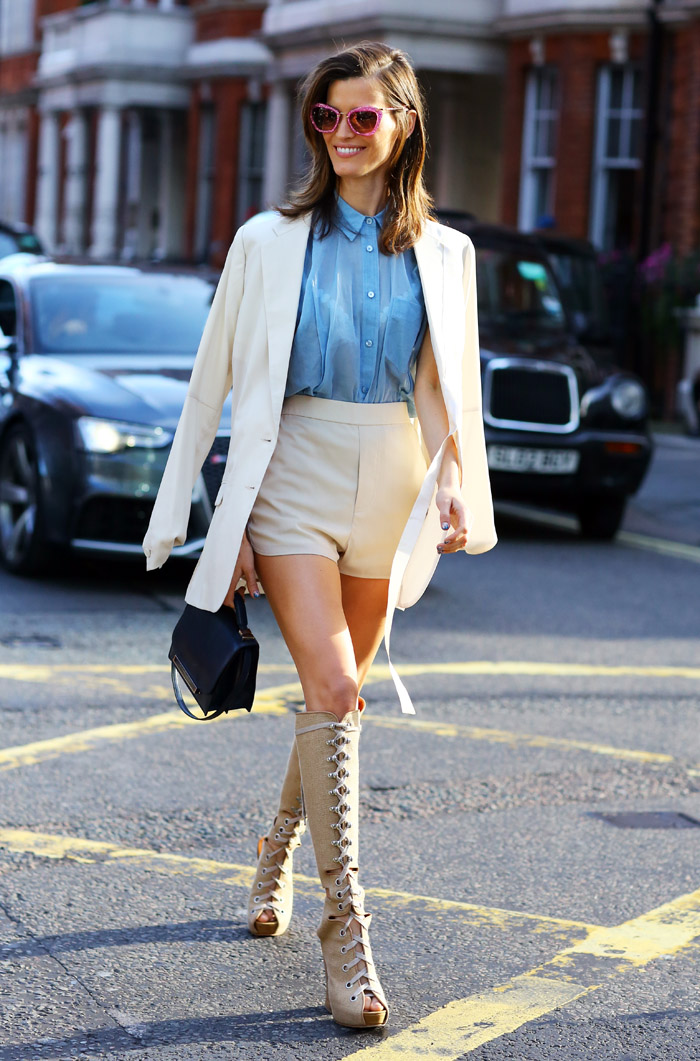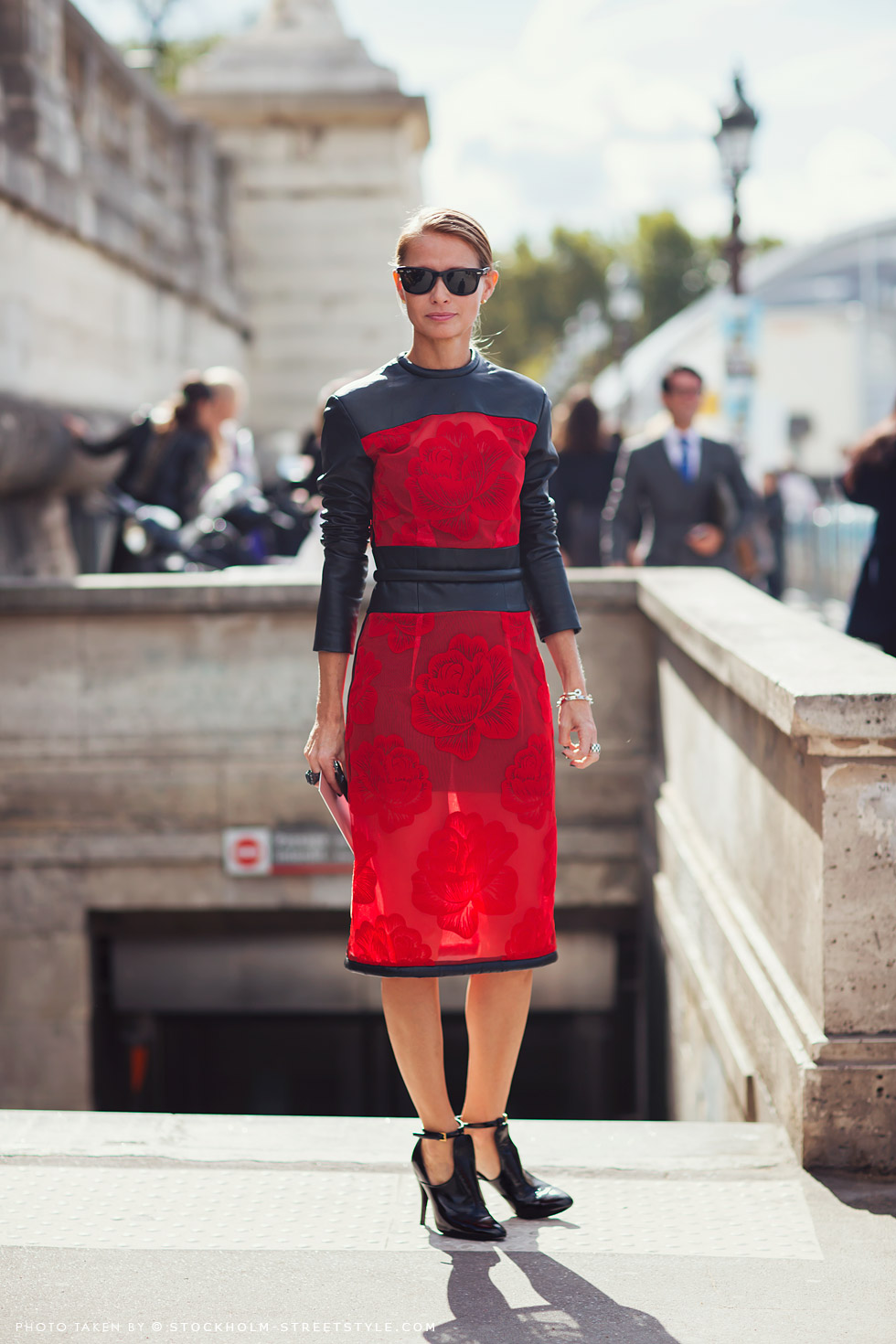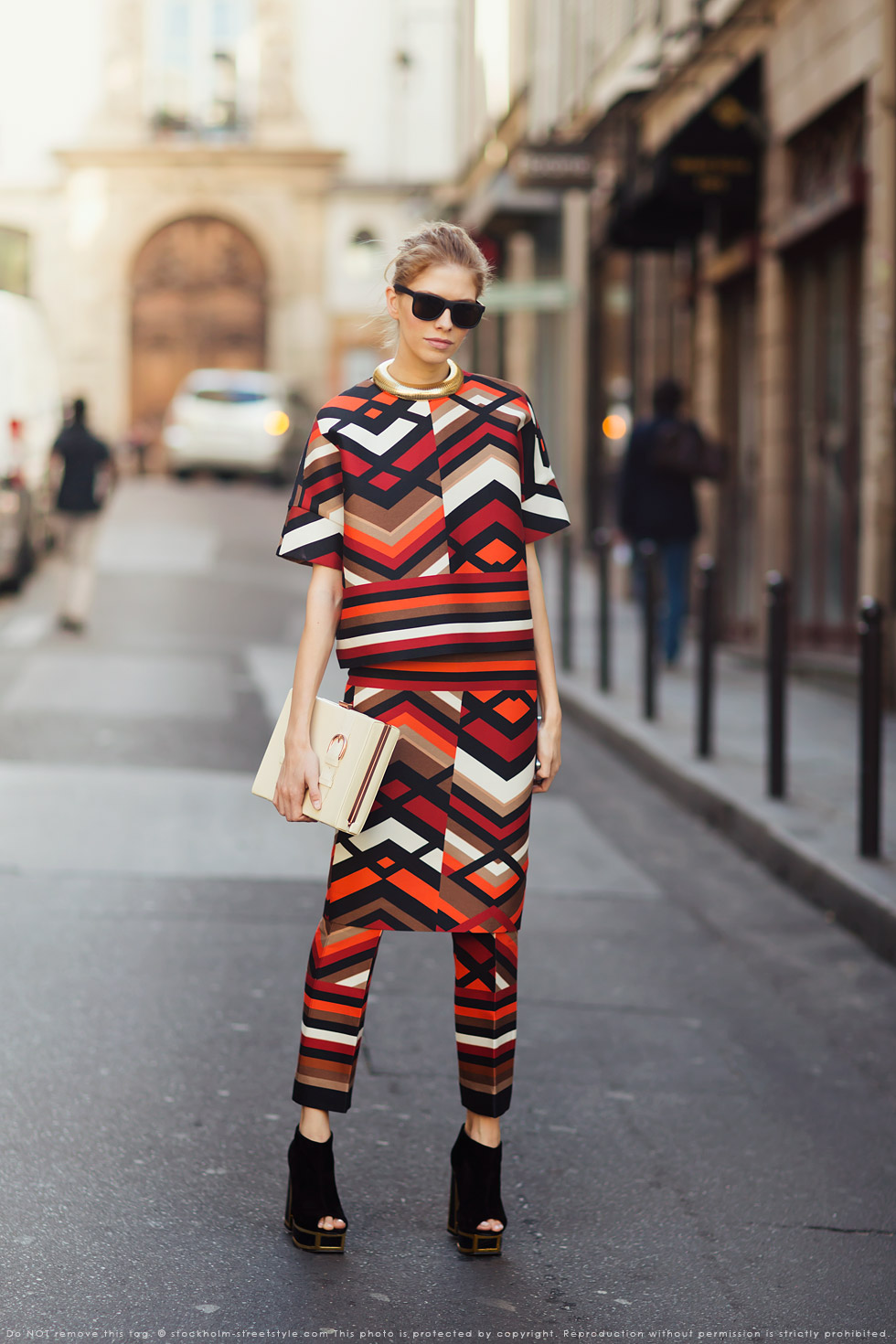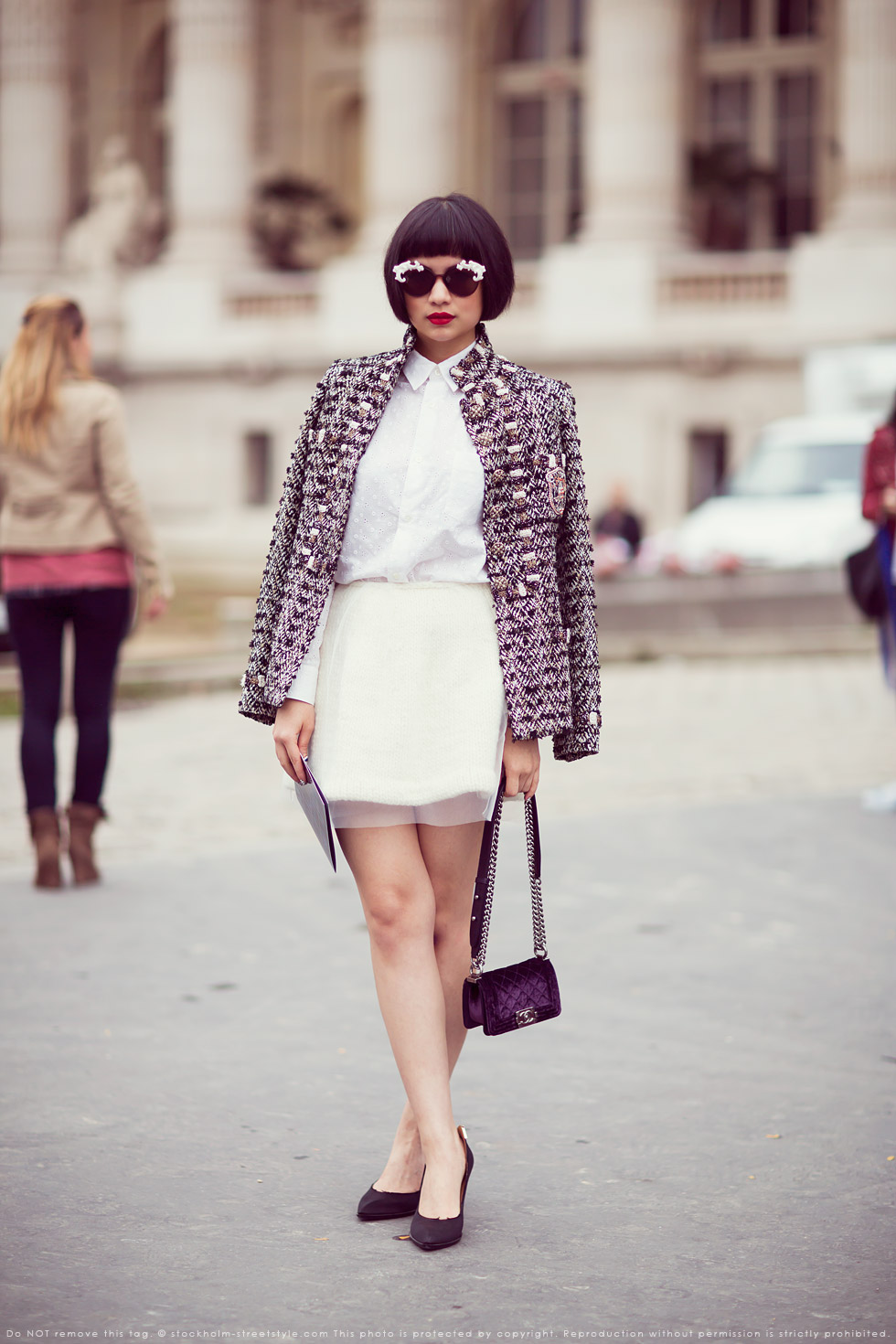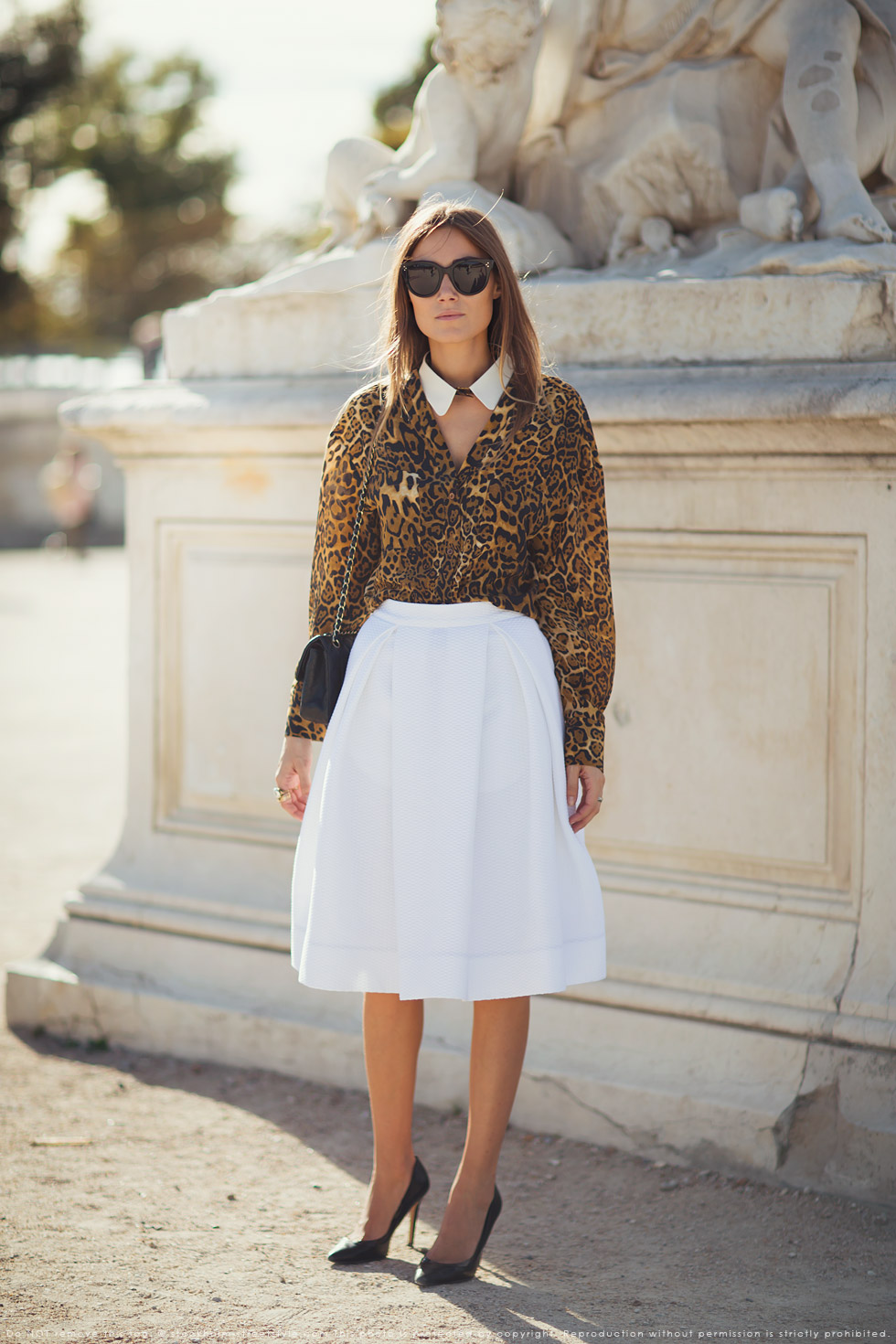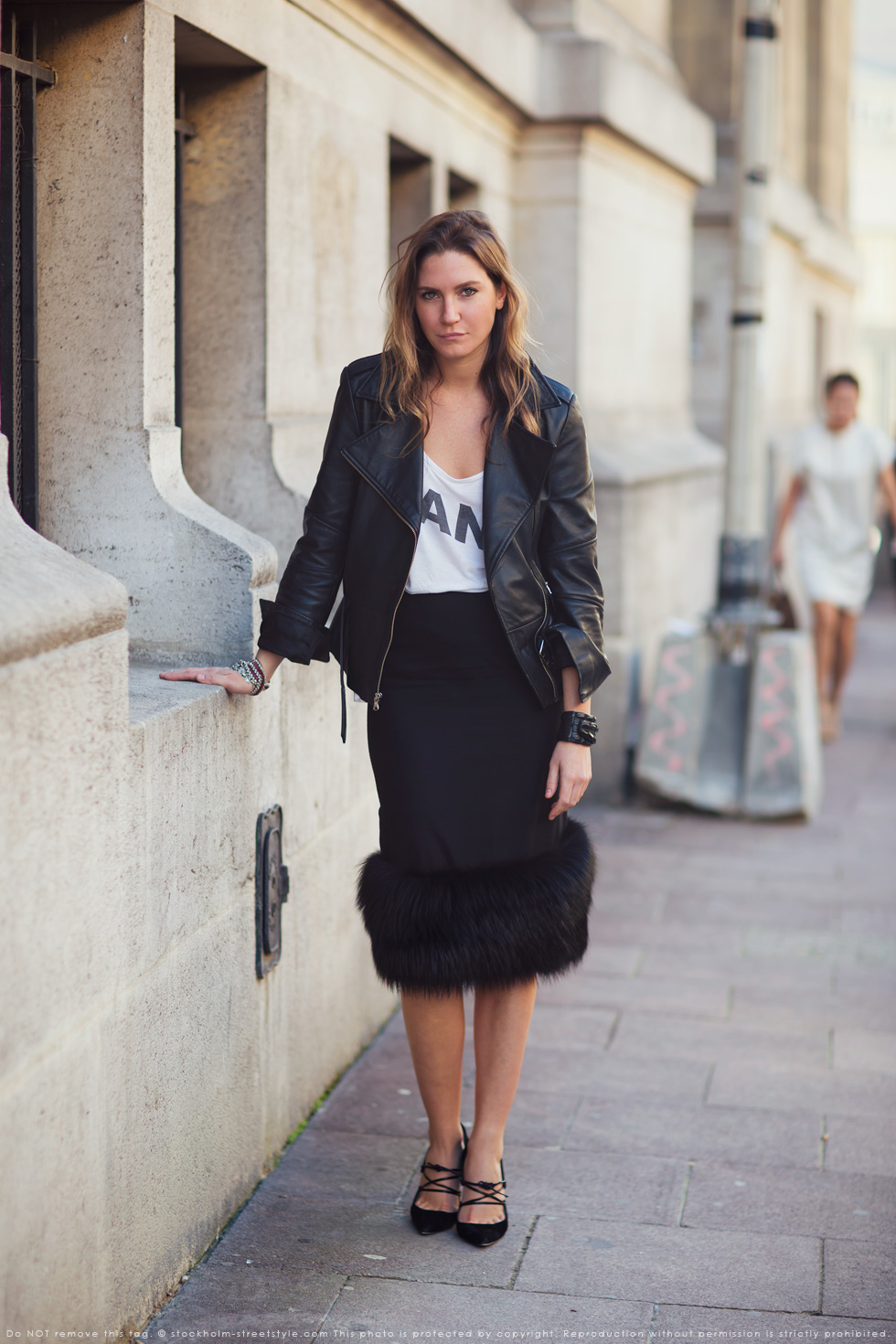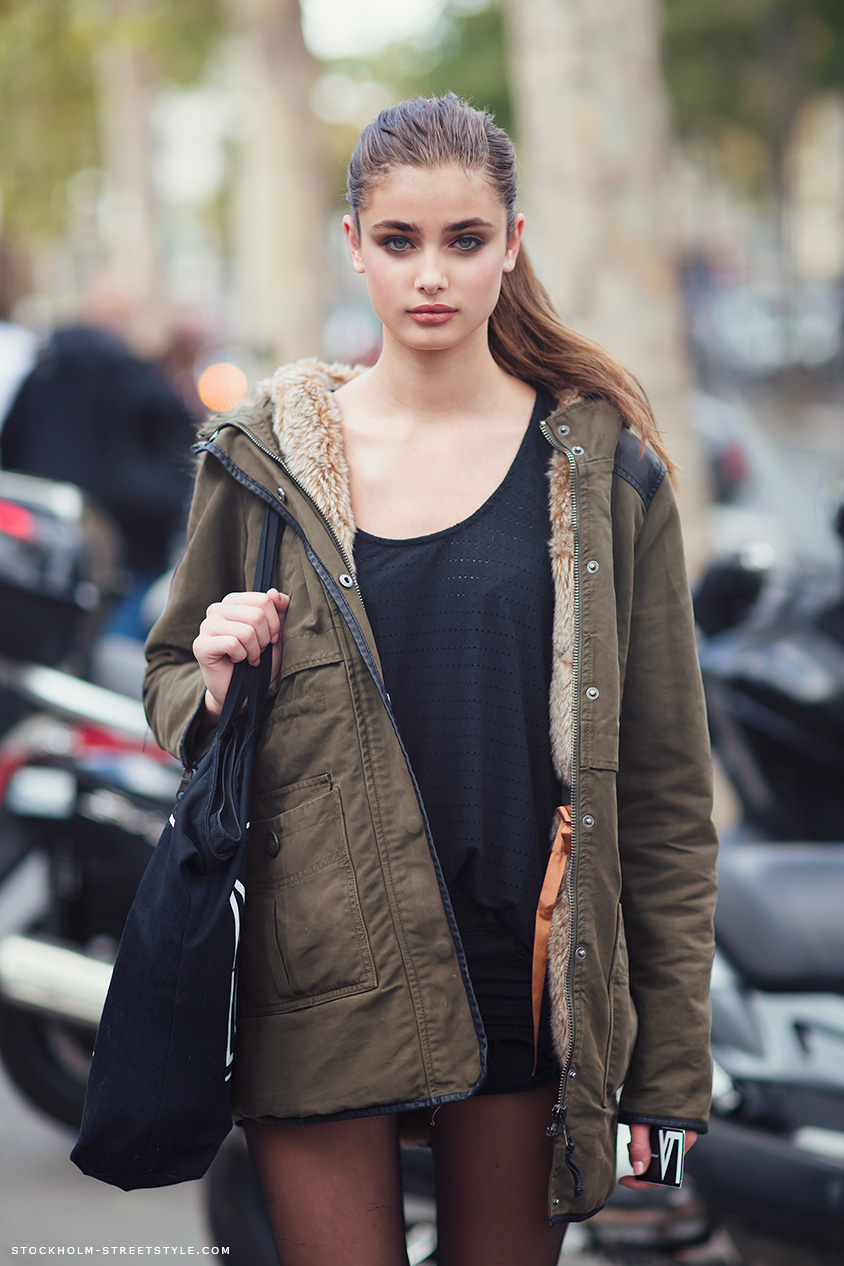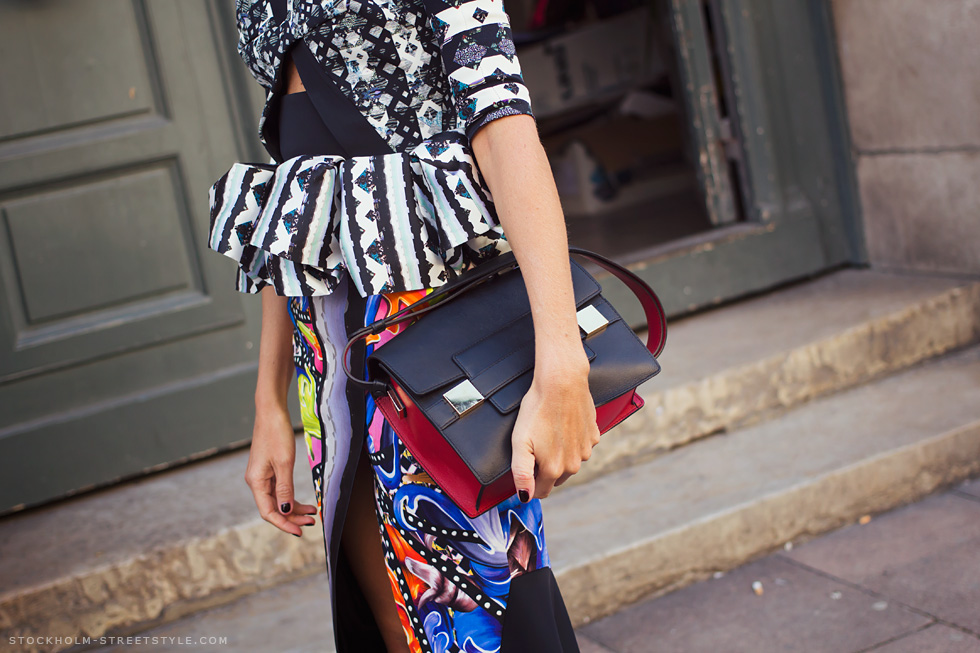 Whenever I need fashion
inspiration
or a
wardrobe detox
, or just wanting to get the latest scoop of the
who what wear
of style bloggers around the world, I can always turn to my favourite style blogs, namely the ones above. I especially heart
travelloggers
like
Tuula
,
fashionsquad
and
fashiontoast
because they use their travels
around the world
, combined with
snapshot
smarts andtheir
near-perfect
style sense, to make
delicious
photo diaries which never fail to give me a fresh new wave of
wanderlust
. I love style snaps from
major style-capitals
of the world
such as New York, London, Paris,Tokyo and Milan as nothing could channel the
city-girl
look better when the streets of major style capitals are in the background(and also with
to-die-for
city-chic clothes, of course). I also love pictures with
bright
and
bold
prints or those with an outfit so well put together that it could be on the next
cover of
Vogue
.I have always dreamed of attending the
big four
fashion weeks
, namely
New York , London, Paris and Milan
; or the world's most coveted shows such as
Victoria's Secret
and
Miss Universe
but these dreams would sadly have to wait until I grow up. Meanwhile, I shall carry on with my
dreams
of style and wanderlust while I can.
Tuula
My feelings summed up.